Google Pixel 4 and Pixel 4 XL full specs revealed in the latest leak of GSMARENA.
As per our recent post and research, Google is about to release its new Pixel 4 smartphones in the upcoming 2 weeks. Here are some leaked specs of Google's new device Pixel 4 and Pixel 4 XL.
9to5Google leaked some features or you can say full specs sheet of Pixel 4 and Pixel 4 XL. Which you can check below.
A glimpse of the Pixel 4 and Pixel 4XL Specs:
The most eye-catching feature is the battery capacity of both the new phones. As per the leaked specs Pixel 4 has 2,800 mAh, and the 4 XL has a 3,300 mAh battery capacity.
GSMArena Said "Google appears to be rebranding its Visual Core to Pixel Neural Core – we are yet to see how image processing will get better with the new Snapdragon 855 chipset. Yes, that is right – Google will launch the devices with the SD855 and not the latest Plus variant."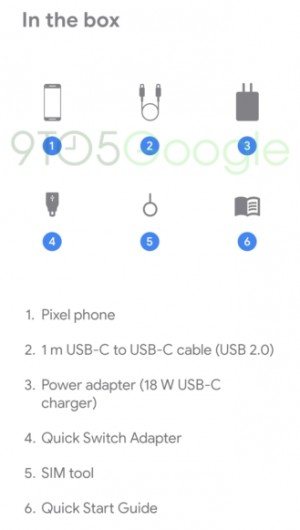 In the box, as usual, you will not get the earbuds, but you can spend some extra bucks on their upcoming wireless earphone Pixel Buds 2. Else, you will get the charger, user manual, a power adapter, SIM tool, USB type C in the box.
Pixel 4 & Pixel 4 XL Release Date :
Google will announce both the phones on October 15.